CABA connects its members to business and community. CABA's objective is to provide a forum for businesspeople throughout Northwest Hillsborough County to meet and develop relationships with other businesspeople.
For 37 years, CABA has been the voice of small businesses in our community. CABA provides members with unsurpassed online and member-to-member benefits that expand their reach to connect them to new prospects, clients, and referral partners.
CABA is volunteer-run and member-driven so everything we do is to help CABA members grow their businesses. We host weekly events to encourage business-to-business networking and we feature our members through community events, media relations, e-mail campaigns, and social media.
We provide a platform to help our members STAND OUT!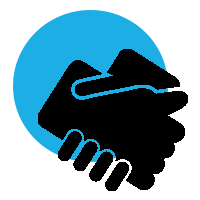 Networking
CABA sponsors weekly B2B networking events at CABA member businesses and restaurants where members and their guests pass referrals and enjoy refreshments together.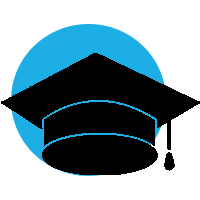 Education
Regular training helps members use their membership benefits through member meet-and-greet events.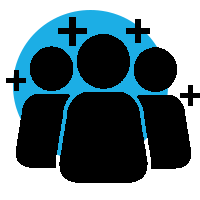 Community
Platforms to connect CABA to our community include annual B2C events like the Taste of Carrollwood and the online member directory.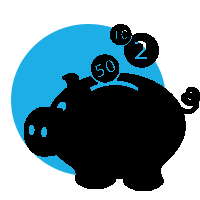 Sponsorship
Every CABA event includes exclusive sponsorship opportunities for members to include hosting CABA Coffees and CABA After 5's and CABA Presents Taste of Carrollwood.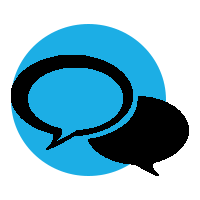 Marketing
CABA member benefits are to boost the marketing of your business and include publicity opportunities with sponsorships, and shout-outs on social media.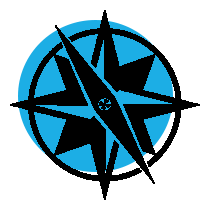 Leadership
Our board of directors are volunteers who are "liaisons" to our standing committees who appoint chairs to assist them in serving CABA members and the community.