Your Membership Committee
The membership committee plays an essential role in attracting prospective members and guests to CABA events such as CABA Coffees, CABA After 5 networking and ribbon cuttings. Their mission is to make all visitors feel welcome. The ongoing growth of the association is the key to our success.
Our goal is to create a networking environment where like-minded business owners form relationships and pass referrals to fellow CABA members. The membership committee is always available to answer questions and help make the CABA member experience as rewarding as possible.
If you have any questions on how to become a member or improve your CABA member experience, contact our board liaison, Lee Pierson.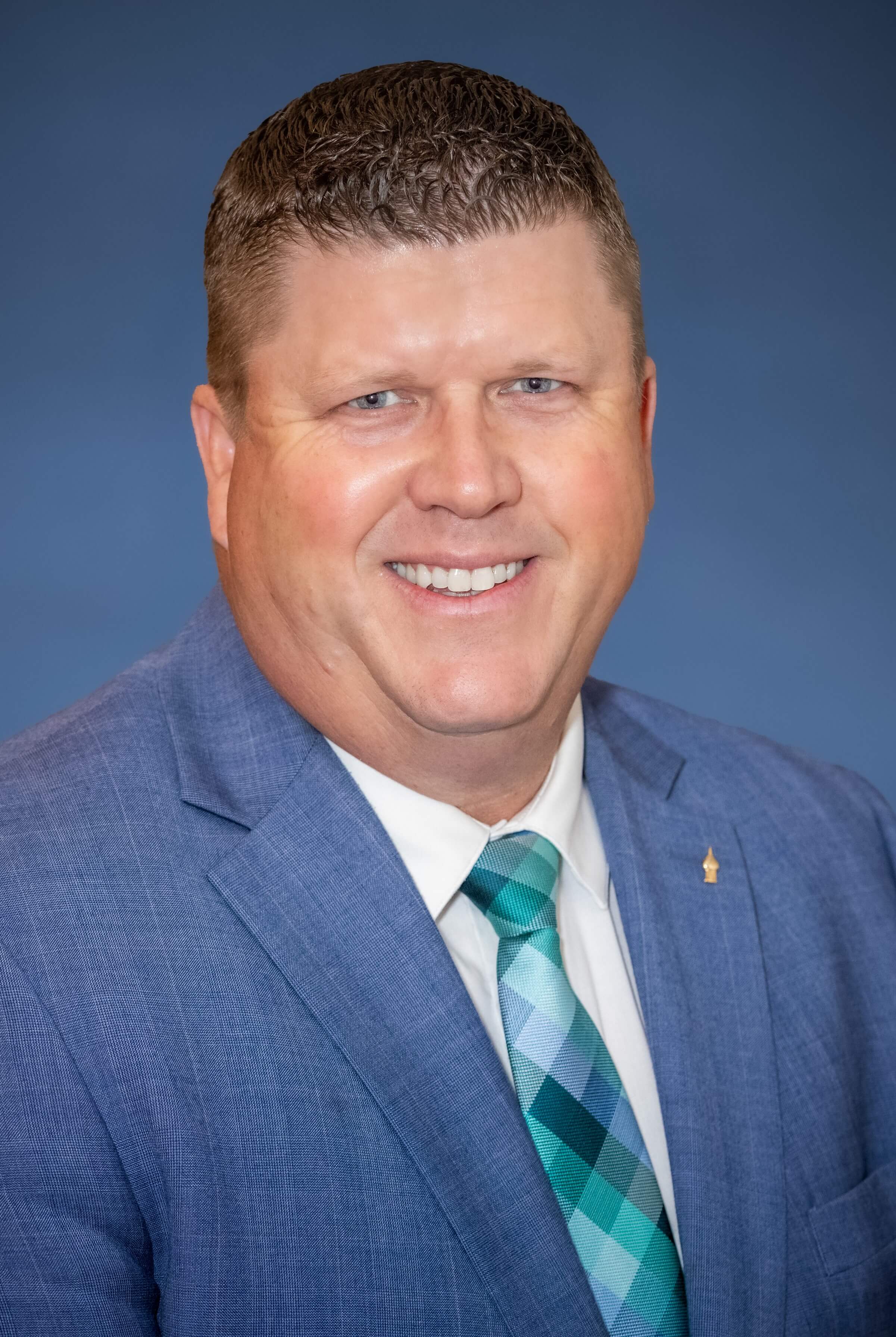 Lee Pierson
Membership Committee Board Liaison