Members of CABA's publicity committee work to promote all of CABA's events through publications, flyers, broadcast programming, magazines, social media, and digital platforms.  They are available to help CABA members promote their business with CABA.
The publicity committee's goal is to put CABA and its members in the news, and CABA social media features CABA members when they win awards or receive earned media in publications, blogs, media, etc.
CABA's social media platforms include Facebook, LinkedIn, and Twitter.
Contact the board liaison for CABA's publicity committee, Isaiah Negron, to learn how you can join the committee and get CABA in the news!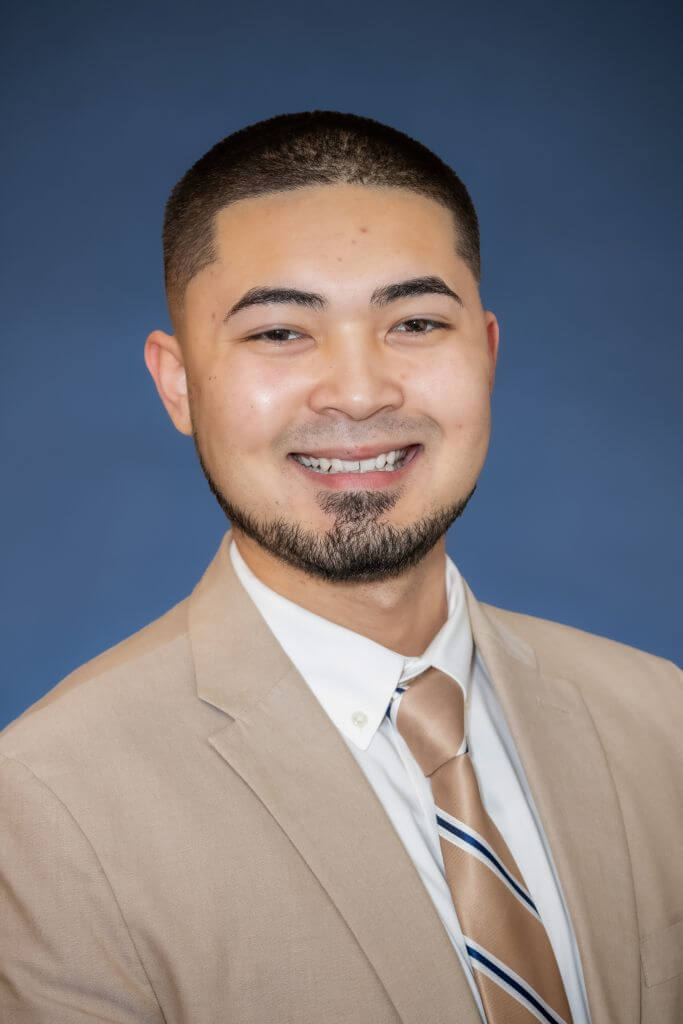 Isaiah Negron
Publicity Committee Board Liaison