Your Ambassador Committee
The ambassador committee is comprised of CABA members who are focused on welcoming and "on-boarding" new members. They are CABA's "super connectors." This committee is responsible for promoting CABA member engagement to ensure that members are making the most of their membership experience.
The CABA ambassadors utilize various methods to increase member engagement: linking members to mentors; introducing them to referral partners; tracking member participation in CABA programs; and encouraging members to join committees. Ambassadors regularly engage in "callouts" and "one-on-ones" with CABA members to encourage engagement and promote renewals and retention in CABA.
To learn more or to join the ambassador committee, contact board liasion, Tina Capriola.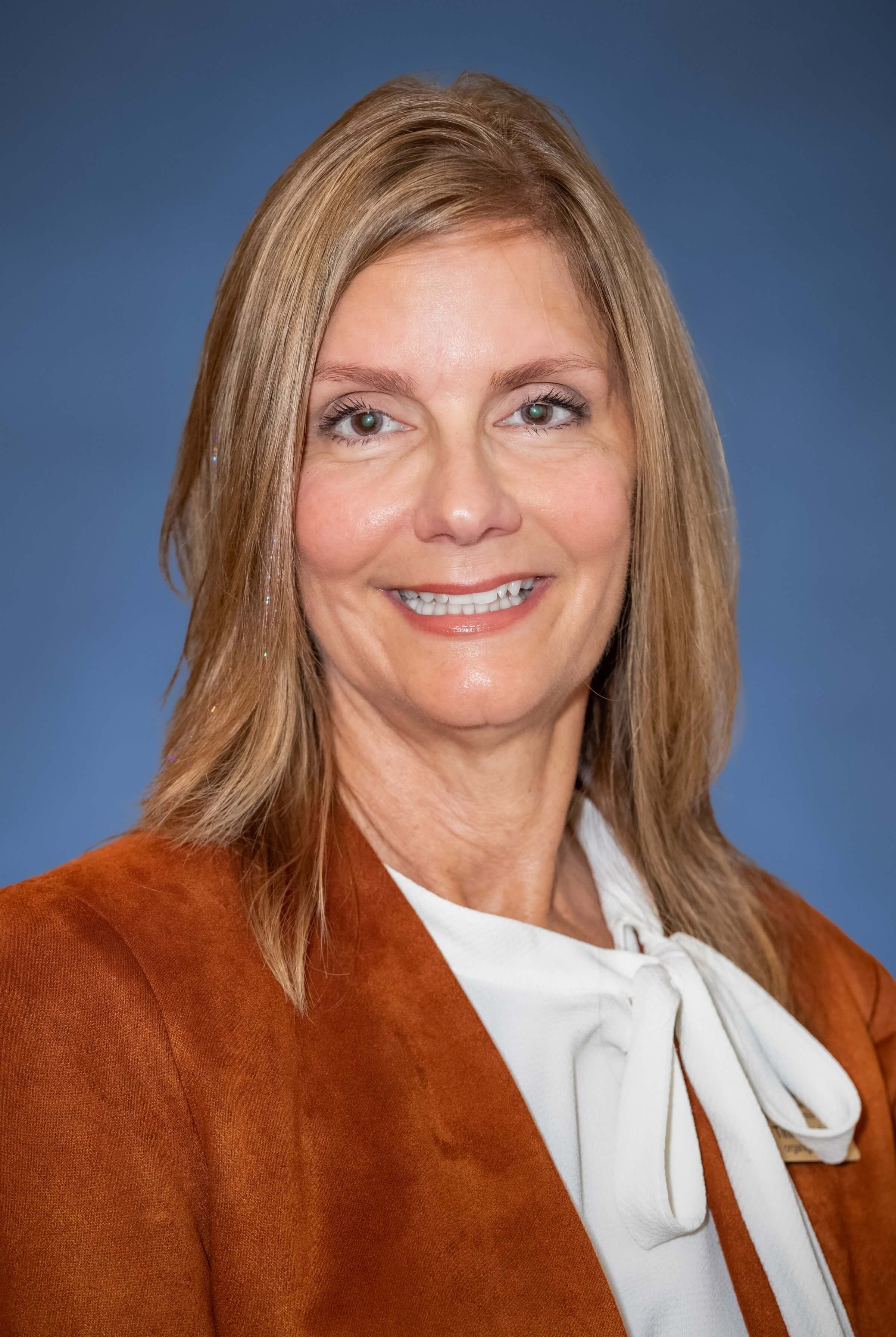 Tina Capriola
Ambassador Committee Board Liaison